We would all like to wish Cub Scout Leader & Rover Scout Ciaran Brittain all the best in the Dublin City Marathon this Monday.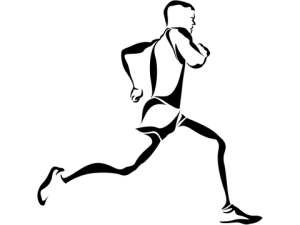 Ciaran has being training for the last couple of months and is ready to take on the challenge ahead of him.
To add to the challenge of running the marathon (26.2 miles), Ciaran has also being raising funds for the group so if you know of anyone who would like to sponsor Ciaran and support the group please email [email protected]
Best wishes Ciaran from all in the 103rd!