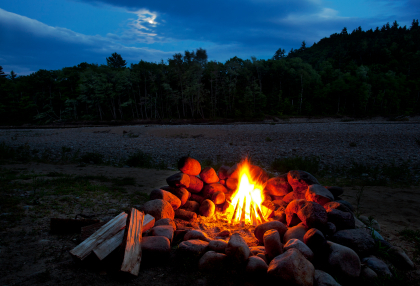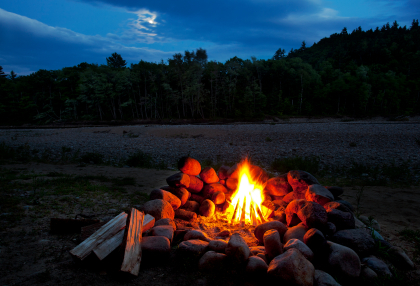 This training is by invitation only. We will text the parents of Scouts that are eligible to attend.
What: County Leadership Training
When: Saturday 29th February – Sunday 1st March
Where: Aurora House
Cost: No cost, covered by the group.
Please see PDF with all the information regarding the weekend attached. We will coordinate carpooling to the venue closer to the time.
Yours in Scouting, 
Scout Team.