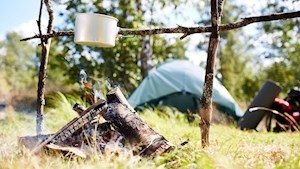 What: Group Investiture
When: Saturday 30th November @ 5:00pm – 7:00pm.
Where: Willington Scout Den
Our group investiture will welcome all new Scouts to be invested to the section. Both Scouts that have moved up from cubs and are new to the group will be invested. In order to be invested, Scouts must be wearing full uniform, please see detail below.
Parent / Guardian /  Family Member Involvement:
We ask that all Scouts being invested have a parent/guardian/family member present on the evening. This person will be involved in the investiture ceremony.
Scout Uniform:
Scout Trousers or formal navy trousers (not jeans)
Dark Socks
Dark Shoes
Uniform products are only available online via thescoutshop.ie. Orders made online are normally made available for collection next day in the Bray Store.