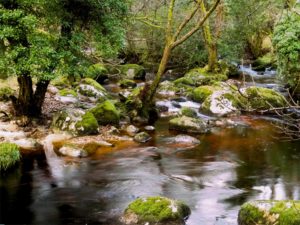 What: Troop Hostel Weekend
When: Friday 8th to Sunday 10th November
Where: Aurora House, Glencree, Co. Wicklow. Directions found here.
Cost: €40 per scout, paid on or before Thursday the 7th of November. Scout Leaders will be in the den from 7:30 pm on Monday 4th November, payments may be dropped up then.
Parents should confirm their scout(s) attendance for this hostel ASAP by texting Micaela. Scouts will meet at the Den at 7:00 pm on Friday 8th November and return at 2:00 pm on Sunday 10th November. Lifts will be required to and from the activity.
Equipment List: 
– Neckerchief & Woggle
– Sleeping Bag
– Warm Clothes
– Night Wear
– Toiletries
– Eating Equipment
– Small Day Bag
– Water Bottle
– Notebook & Pen
– Hiking Boots
– Rain Gear